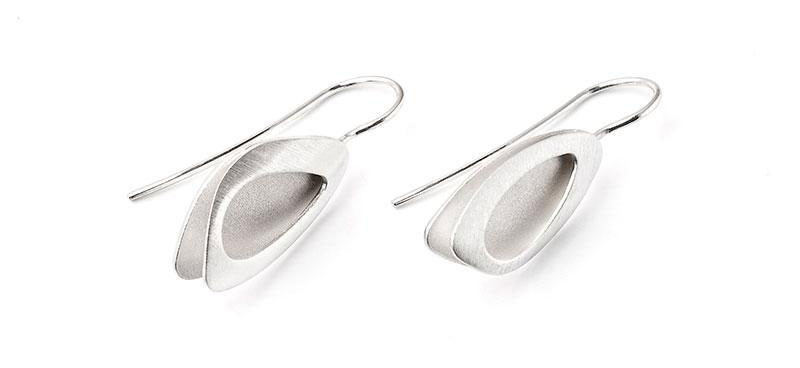 Welcome to
Nefsim Jewelry Design!
Gultekin Sartekin was born in Istanbul in 1978. Since his childhood years, he has been standing out as a talented artisan with a great power of imagination. After completing his academic education…
READ MORE
CONTACT US
Membership and Order Steps
We wanted to share some of our featured products with you. In order to list and order all our products, you need to follow these steps:
Register.
Be approved as a dealer by our moderators.
And then login.
REGISTER / LOGIN
CONTACT US